ABOUT INK MIAMI
Join us in December, at the Suites of Dorchester, for a uniquely engaging art experience. The INK Miami Art Fair transforms the historic Suites of Dorchester hotel into distinctive art galleries, surrounded by a verdant and tranquil courtyard. Visitors are invited to explore our many galleries offering a wide range of works on paper including new and noteworthy editions.
INK Miami, presented by the IFPDA is held annually in December during Art Basel Miami Beach. INK is unique among Miami's fairs for its focus on modern and contemporary works on paper by internationally renowned artists. INK Miami has distinguished itself by the quality of its works and exhibitors, as well as its lush open-air courtyard, with surrounding suites transformed into uniquely defined gallery spaces.
The Fair is presented by the International Fine Print Dealers Association (IFPDA) and exhibitors are selected for their outstanding ability to offer collectors a diverse survey of 20th century masterworks and just-published editions by leading contemporary artists. Since its founding in 2006, the Fair has attracted a loyal following among museum curators and committed collectors of works on paper.
Some of the Artworks on Show at the Event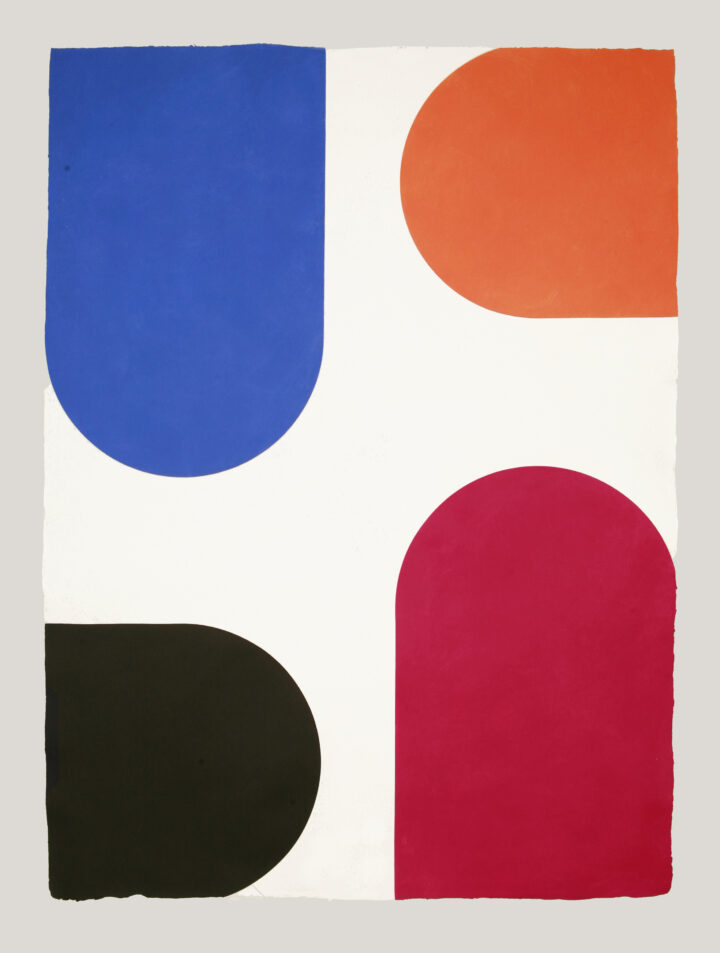 Richard Gorman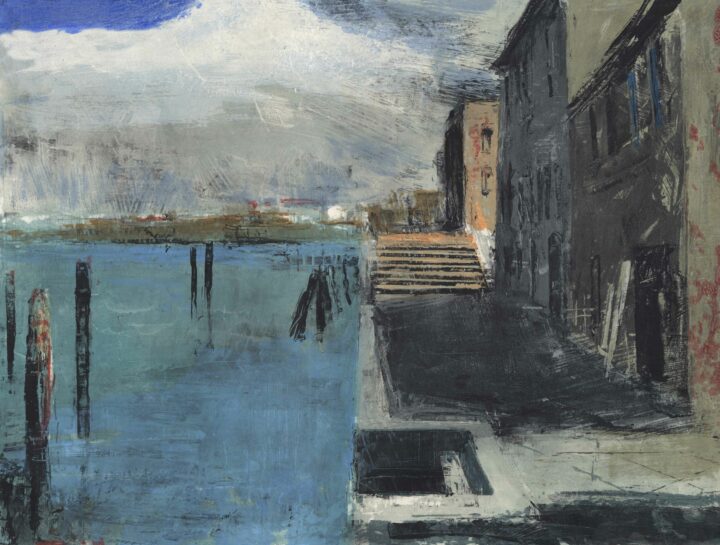 Donald Teskey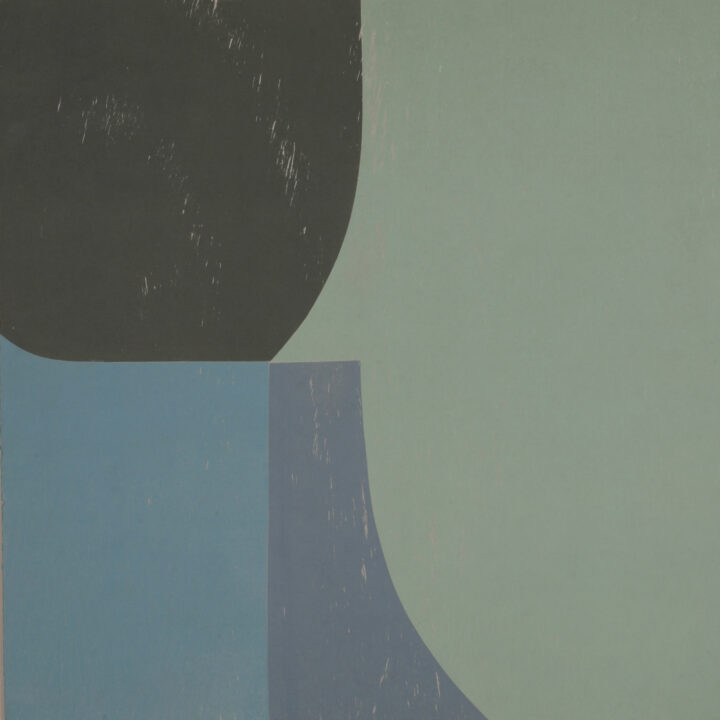 Richard Gorman