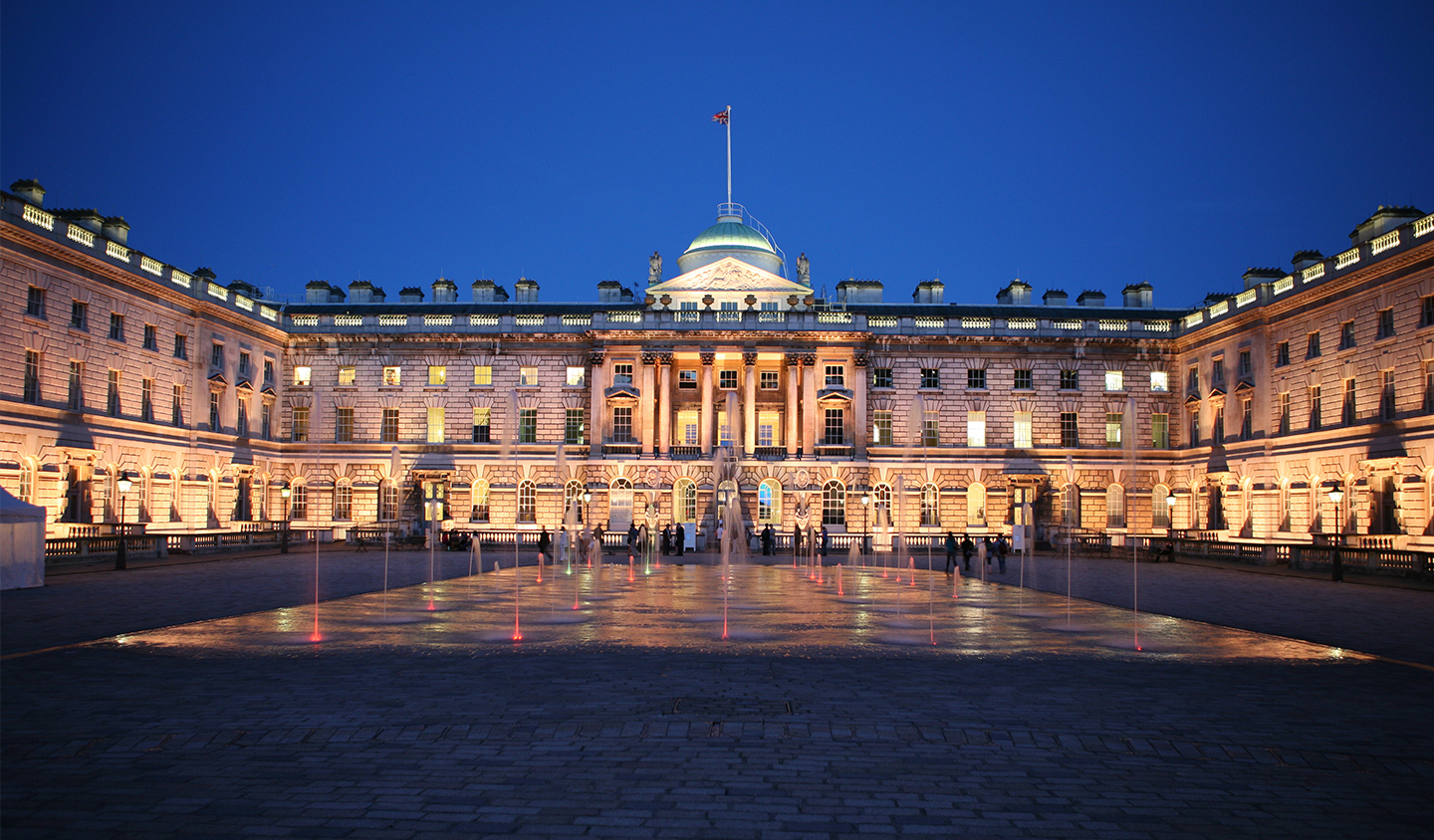 History of the Fair
The London Original Print Fair was founded in 1985 by a committee of eight London print dealers, and the first fairs took place in the old Diploma Galleries at the Royal Academy of Arts with just 16 exhibitors. The founding President of the Royal Academy, Sir Joshua Reynolds, was himself a print collector with prints by Dürer and Rembrandt in his collection.
After 34 years at the Royal Academy of Arts LOPF was forced to cancel in spring 2020 due to the pandemic. With just a few weeks to go the team created Viewing Rooms for all 48 exhibitors and LOPF became one of the first fairs to run online in May 2020. LOPF Online: The Platform for Prints has now grown to represent over 80 print dealers and publishers worldwide and remains active all year round.
Returning to the London art calendar from 26 – 29 May 2022, The London Original Print Fair has moved to a new venue, the elegant galleries of Somerset House in the Strand, coincidentally the first London home of the Royal Academy of Arts.
The purpose of the Fair is to promote prints as collectable works of art. Printmaking has been instrumental in the development of art since the 15th century and the wide span of prints on sale at the Fair sets contemporary prints in their historical context.
Some of the Artworks on Show at the Event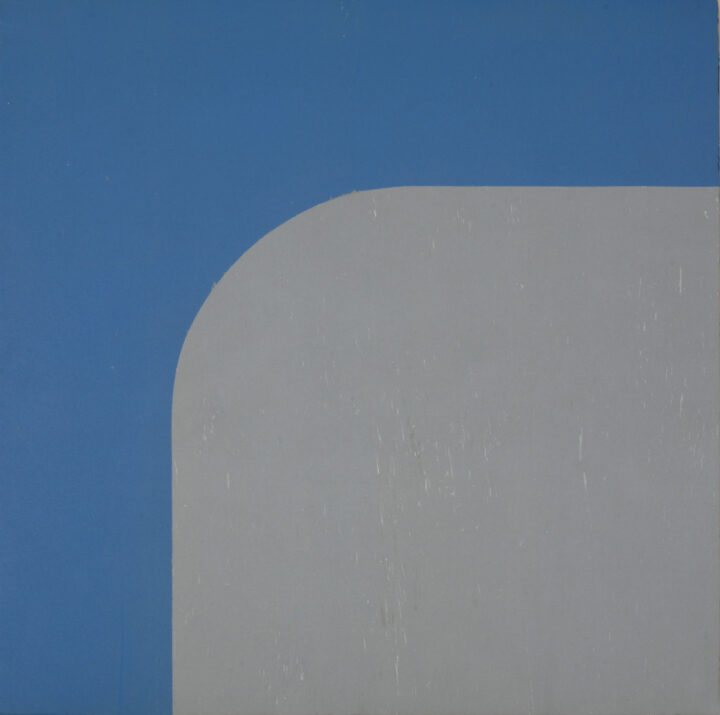 Richard Gorman