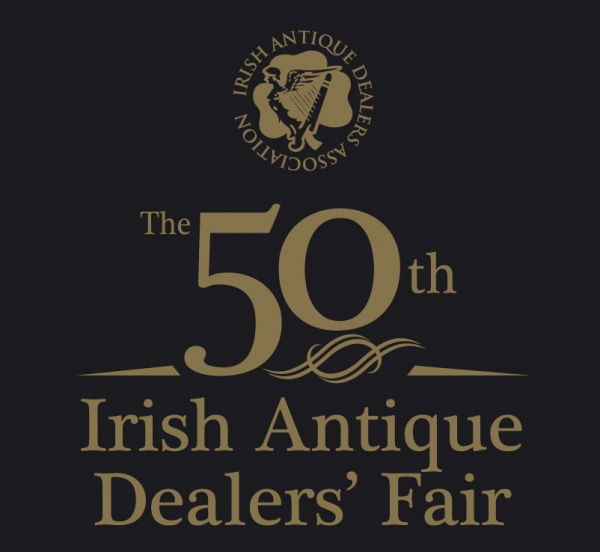 Irish Antique Dealers' Fair, Rds
Stoney Road Press will be exhibiting at the RDS 25th – 27th September as part of the Irish Antique Dealer's Association 50th anniversary fair. On view will be prints from the recent collaboration with Joe Wilson, along with other works from the Stoney Road Press portfolio.
To receive an invitation to the fair contact mail@stoneyroadpress.com.